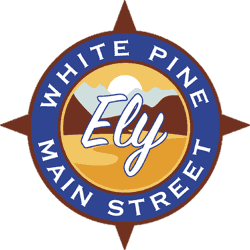 SPOTLIGHT WHITE PINE
First National Bank of Ely
Enter to WIN a $50 BILL. 
All entries must be received by September 3, 2020 11:59pm via this online form.
By entering your submission you understand White Pine Main Street Association will be including your visit into the SPOTLIGHT WHITE PINE Giveaways. You also understand the participating business will receive your email address as part of their second promotion.