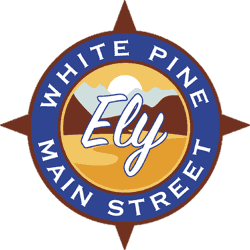 Restaurant Bucks
Thank you for attending the Ely All Class Reunion.  Please enjoy your Restaurant Bucks at these participating locations.
Participating Restaurants
Economy Drug Fountain
Flower Basket Expresso Depot
Happy Garden
Hunter's
Jailhouse Cell Block
La Fiesta
Margarita's Mexican Restaurant
Mr. Gino's
Nardi's Home Style Cooking
Rack's Bar & Grill
Shorty's
Taproot
Twin Wok
487 Grill – Baker
Great Basin Cafe – Baker
Preston Truck Center Cafe – Preston
Sugar Salt & Malt – Baker
Whispering Elms – Baker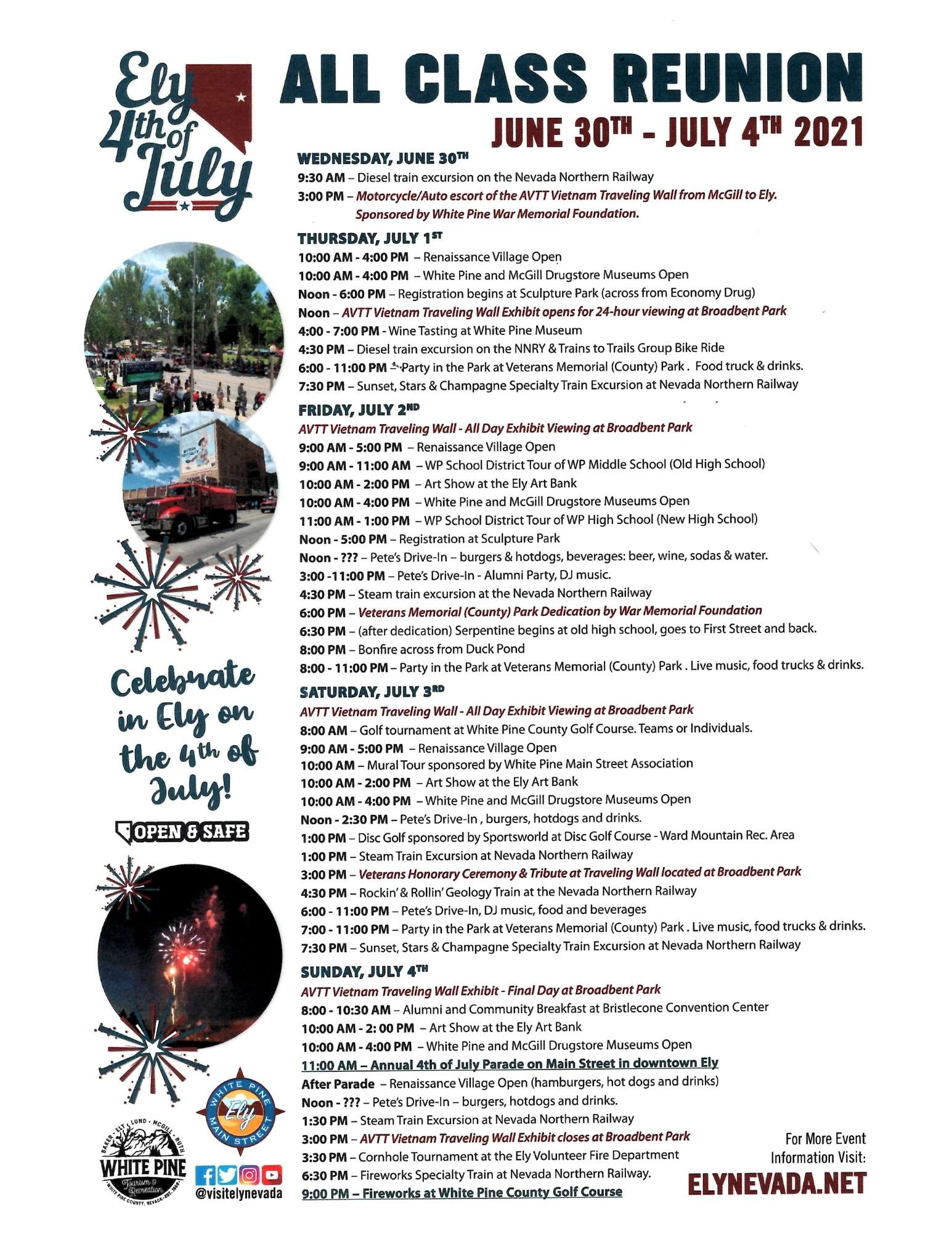 Enjoy the Ely Mural & Audio Tour while you are in town!
Ely Mural
& Arts Audio Tour
Looking for some fresh air and something to do? Head to Ely, Nevada for the NEW Ely, Nevada, Mural and Arts Audio Tour. Stroll through downtown Ely where there's fresh air to spare and listen to the wealth of stories of White Pine County at each of the 28 mural and public art locations on this tour. Downtown Ely is 'Open and Safe" all year round. We have created an online map that you can easily download and just call the Mural Tour Hotline at (775) 242-5625 and the rest is history!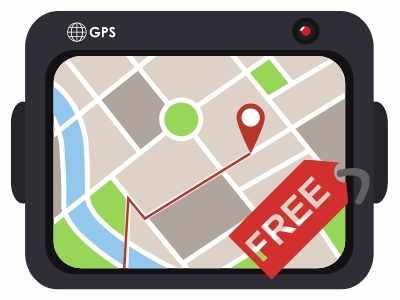 FREE Mural & Arts Audio Tour MAP
Stroll through historic downtown Ely and view our many murals
Join the list!
We have great things taking place in Ely and White Pine. Stay informed and never miss out. You may unsubscribe at anytime.