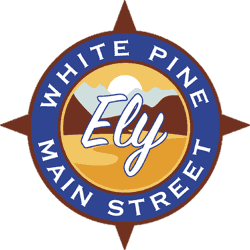 SPOTLIGHT WHITE PINE
Receive a Second Special Offer and be Entered to WIN!
By entering your submission you understand White Pine Main Street Association will be including your visit into the SPOTLIGHT WHITE PINE Giveaways. You also understand the participating business will receive your email address as part of their second promotion.